Philosophy
Philosophy
As a medium-sized family company, we are committed to our customers, suppliers and employees. They form the basis of our success and the trusting relationship with them is therefore of crucial importance to us.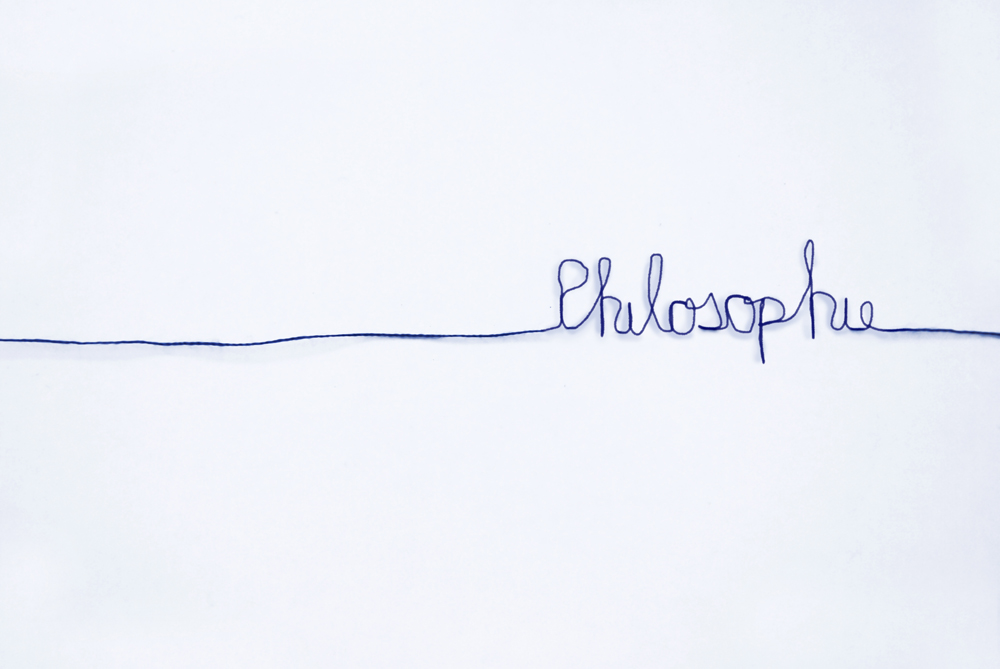 Our customers are at the heart of our business activities. With motivation and commitment, we always work - in a solution and goal-oriented way - on the optimal solution for your specific requirements. Flexible and with well-founded expertise, we meet the needs of our customers and offer together with our products and services added value to our customers. In all our business areas, the objective is to maintain a balance between quality, time and costs and combine them for an optimal result.
Only with the help of reliable suppliers who support us in our efforts to develop our business with their quality products and services, we can be successful in the eyes of our customers. Just as our customers trust us, we trust in the expertise of our suppliers and work on a partnership basis to solve the tasks we are to accomplish.
Our employees are at the heart of our company. Without them, Dr. Kornder would not exist. They are the ones who give our company its character, live our values ​​and represent them. Thanks to their commitment, their motivation and expertise, we are successful in our diverse business areas. Open communication, responsibility for one's actions and curiosity mixed with a dash of pragmatism characterize our daily work and let us grow together as a team.